Select one of the categories below to browse the archived downloads. Click on the button for.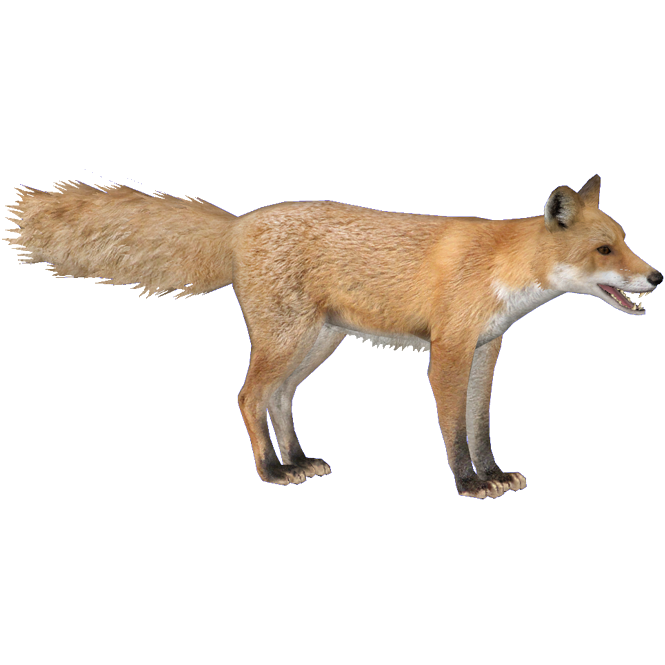 Welcome to The Round Table. We hope you enjoy your visit. You're currently viewing our forum as a guest. This means you are limited to certain areas of the board and there are some features you can't use. If you join our community, you'll be able to access member-only sections, and use many member-only features such as customizing your profile, sending personal messages, and voting in polls. Registration is simple, fast, and completely free.
If you're already a member please log in to your account to access all of our features: Username: Password: Log In. Shoutbox • Dec 18 2017, 04:00 PM: Preview time *again* • Dec 14 2017, 10:15 AM: New Releases • Dec 12 2017, 11:42 PM: • Dec 12 2017, 05:01 PM: Okay, another preview • Dec 12 2017, 12:36 PM: look who's back! • Dec 11 2017, 08:21 PM: Getting closer. Site Security Tool Box Talk Forms on this page. • Dec 10 2017, 08:21 PM: Suggestions? World Regional Geography Global Patterns Local Lives 5th Edition Ebook more. • Dec 10 2017, 01:43 AM: soon.
• Dec 9 2017, 09:04 PM: Final exhibit of Ocean Depth's: Metrorynchus Tunnel! • Dec 9 2017, 01:54 PM: We're staring our tour of Wolfsburg's African section!
Login to post a message Refresh.